Those Who Suffer From Jet-Lag: There's Relief In A Great Massage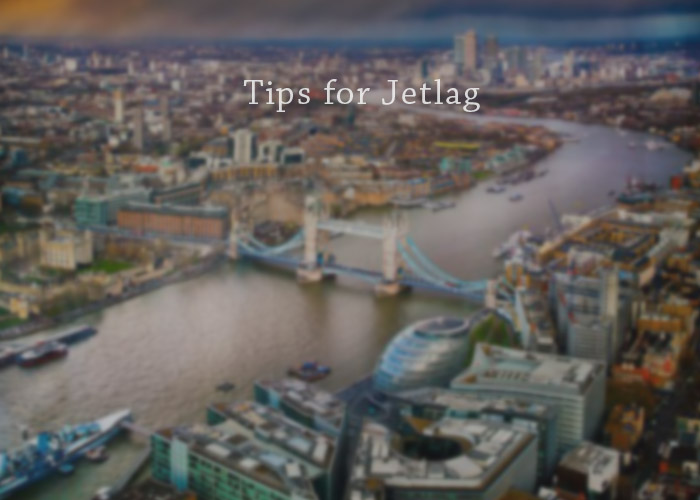 Your business has you traveling around the world on a constant basis.  Is there any relief from your deeply embedded jet-lag?  Yes, it's call a really great massage!
Jet-lag is something people handle differently, some are seriously affected while others not much at all.  It's more than a matter of being worn out, your body is desperately trying to find out what time it is!  Jet-lag disrupts your body's natural time clock causing stress, fatigue, memory loss, insomnia, irritation, nausea and the list goes on.
Studies have shown that a professional massage will actually help your body heal.  The best massage for jet-lag is incorporating essential oils such as lavender.  A massage will improve your circulation, enhance your general well-being and put a bounce back in your step!
Jet-lag messes with your internal clock causing a world of health issues.  A really good massage will help that internal clock get back in sync with the real world.  Too often, people who suffer from jet-lag resort to way too much coffee or other caffeinated drinks.  Others rely on over-the-counter medications to either help them sleep or keep them awake.  One, these medications are very short term help and, overall, are bad for your health.
One of the very best massages for jet-lag is the Swedish & Acupressure, paying strict attention to neck, shoulders, legs and calves.  This should be followed by a marvelous Indian Head massage.  This massage will do wonders for your mind that has been in fuzzy mode since jet-lag set in.  It also relieves the physical effects from jet-lag, offering a great deal of well-being. Our London Thai massage is also a great way to overcome a jetlag, get a full body Asian massage with one of our masseuse which will relax your body and mind and give you a sweet dream after the session.
If you are in a serious slump from jet-lag and feel it's too much trouble to get to a massage session, consider contacting Relaxing Massage,.  They will come to your home for a great massage session.  You can also book a London visiting massage appointment, in advance, and have a therapist come to your home or workplace, when you finally get off that great jet in the sky!
/wp-content/uploads/2014/09/relax-massage-london.png
0
0
Natalie
/wp-content/uploads/2014/09/relax-massage-london.png
Natalie
2016-06-12 08:33:09
2016-06-12 08:33:09
Those Who Suffer From Jet-Lag: There's Relief In A Great Massage